Contact Us
We are eager to answer your questions and provide support whenever you may need it. Please do not hesitate to us should at any time should you have questions. We will try to answer in 24 hours , in the meantime please read our Frequently Asked Questions page to see if it answers any of your questions.
747 SW 2nd Ave
IMB 32, Suite 381
Gainesville, FL32601
United States
+(352) XXX-XXX
info@flopho.com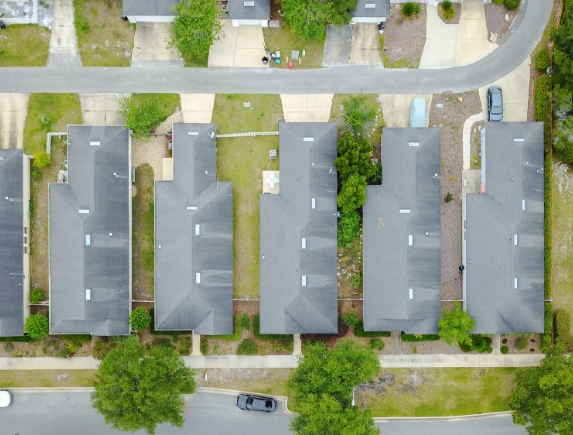 Frequently Asked Questions
Do you have supra access?
Unfortunately not. We have asked the board of realtors for access as an affiliate member, but as of yet they are not allowing photographers to have access.  
How do I pay for my shoot?
A short time after you book, you will receive a PayPal invoice. You do not need to have a PayPal account to pay through PayPal. We ask that payments are made sometime before photos are delivered, which is usually the morning following the shoot. You can also pay with a check at the shoot. No cash payments please.
How long will the shoot take?
A 2,000 sq foot house will take about 40 minutes for photos and about 50 minutes with drone. If you ordered a video package, the shoot time will be about 1.5 hours.
What if its cloudy or raining during the time of the shoot?
No need to worry about grey skies! We photoshop beautiful blue skies into every photo that needs it at no additional cost. Rain, however, can pose a problem. We will contact you before the shoot time if it looks like rain may be an issue to see about rescheduling the shoot.
What are your prices?
Thank you for your interest! You can view our prices in our prices page here.
Who is Florida Photography?
Paragraph here paragraph here paragraph here paragraph here paragraph here paragraph here paragraph here paragraph here
How should I tell the homeowner's to prepare for the shoot?
We are so glad you asked! CLICK HERE for a copy of our "Prepare your home for real estate photography" checklist.
Will the photographer help straighten up the house, move things out of the shots or wait for the homeowner to move items from room to room during the shoot?
We plan our schedules according to how long it will take to photograph a "photo ready" house and we do not have time to do much else once we arrive for the shoot. We greatly appreciate your help in making sure the home is prepared for photos before we arrive. If the home is not ready for photos, we may need to reschedule the shoot. There is a rescheduling fee of $25.